Improving how your home looks is a task you should enjoy. Improving your home isn't just getting a new kitchen, converting the loft or giving a room a new lick of paint. Some of these are larger jobs that should be left to professionals, but there are home improvements on a budget that you can easily do and are a great way to keep your home looking fresh, without breaking the bank.
Paint Your Front Door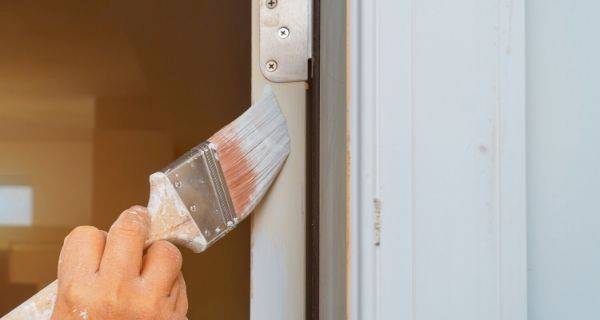 For most of us, the front door is where we come in and out on a daily basis with little thought or care for what it looks like or what colour it is. You can invest in getting a new front door but choosing to paint your front door and keeping it clean and fresh will certainly improve your homes kerb appeal. It will also increase the life of your door, as it will help protect it from the weather elements it has to face each day.
Clean Your Carpets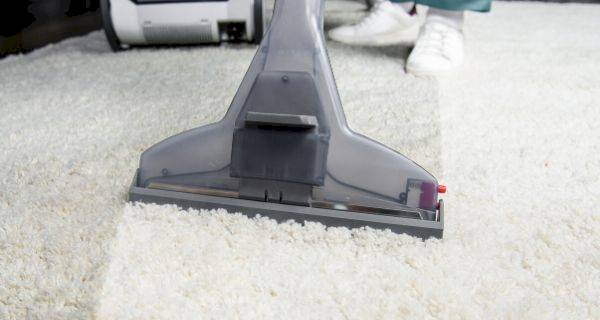 If you are thinking about getting new carpets, but don't have the budget right now? Or are your carpets looking a little grubby? Late spring and early summer are a great time to freshen up your home by cleaning your carpets. You can hire a carpet cleaner from your local supermarket or DIY store and give your carpets a good clean and make your carpets look fresh again.
It is best to do this on a warmer day, so you can open the windows to help the carpet dry quicker, as you will not be able to walk on the carpets while they are damp.
Give a Room a Fresh Paint
Have a look around the room, can you see marks where the previous owners might not have painted the wall very well or you might just want to change the look and feel of the room to something a bit funkier and more modern. Maybe paint a wall with this year's colour. Giving your room a new look can help improve your mood and help make your home feel like a new space again you want to spend time in. So, grab that paint brush, roller and get to work. If you have Instagram, tag us and we might share your results to help inspire others. Read more about topic at MyJobQuote